https://www.iieacourses.com/
99.00
45

Retirement Income Strategies
Course Overview
Throughout much of an individual's working life, money is sent ahead to provide for future income during retirement. For many at retirement age, its not uncommon for that money to be measured in millions of dollars or shillings, accumulated in stocks, bonds, mutual funds, life insurance, annuities, IRAs, and qualified plans such as 401(k) plans. For others, retirement funds may be in the value of a business built from the ground up.
This course focuses on individual retirement income sources and does not discuss Social Security. For many, Social Security is the major source of retirement income.
Learning Objectives
When you have completed this course, you should understand:
Demographic and other changes affecting families that have increaded the importance of the appropriate harvesting of retirement assets,
Financial concerns shared by many retirees,
Federal tax treatment of major asset categories,
Traditional asset-harvesting principles and strategies, along with their advantages and disadvantages.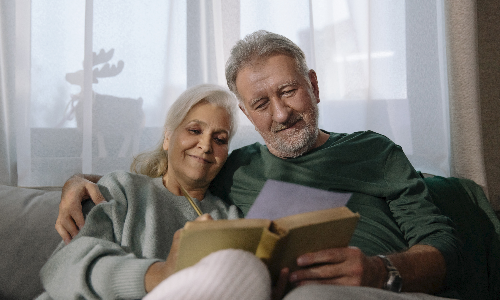 This Course includes:
Text-based content
4 weeks
Share this course on
Tweet