Content
Our content has highly curated learning programs
Certificates
Our certificates are professionally recognized
Partners
Our partners are World's leading institutions
Help your workforce develop relevant skills
Skills are rapidly changing. On-demand and on-the-job learning is the only way to keep up the pace. Our courses are designed to develop and empower teams with professional skills needed to do the job. We leverage on our partners' expertise and knowledge to inform the courses we develop now and for the future to keep employees focused.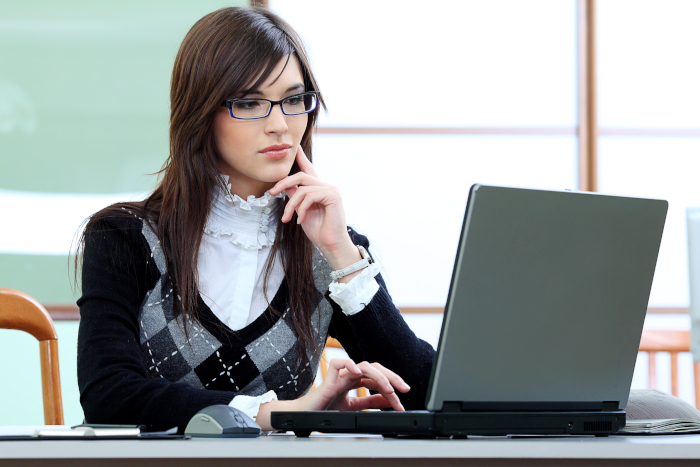 Transform your organization and close skills gaps
Online learning with the Insurance Institute of East Africa could be the answer to the business challenges your learning and development team may be facing. From customer service courses, to claims and insurance fraud, we'll work with you to develop your teams into top level professionals using highly curated learning programs.
Fresh and current in-demand courses
Our marketplace content model ensures that we always have the most recent and high-quality content that makes learning enjoyable. We'll always have the latest skills courses on the most important topics your employees need to stay ahead of the curve.
How it Works
One of the most distinctive characteristics of our courses is that they cover the subject area very broadly.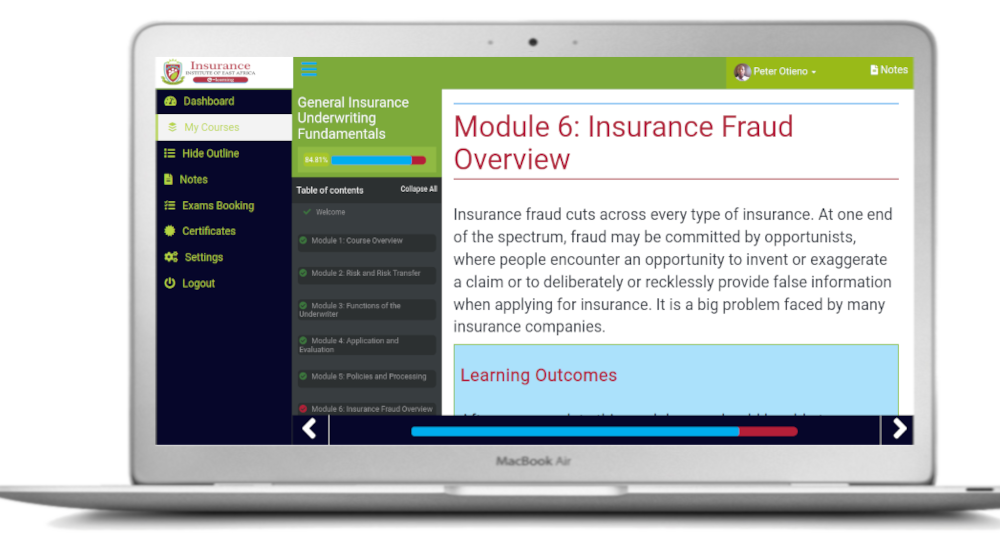 This Completion Certificate (sample) is an official Insurance Institute of East Africa(IIEA) credential that confirms that you successfully completed a course with us.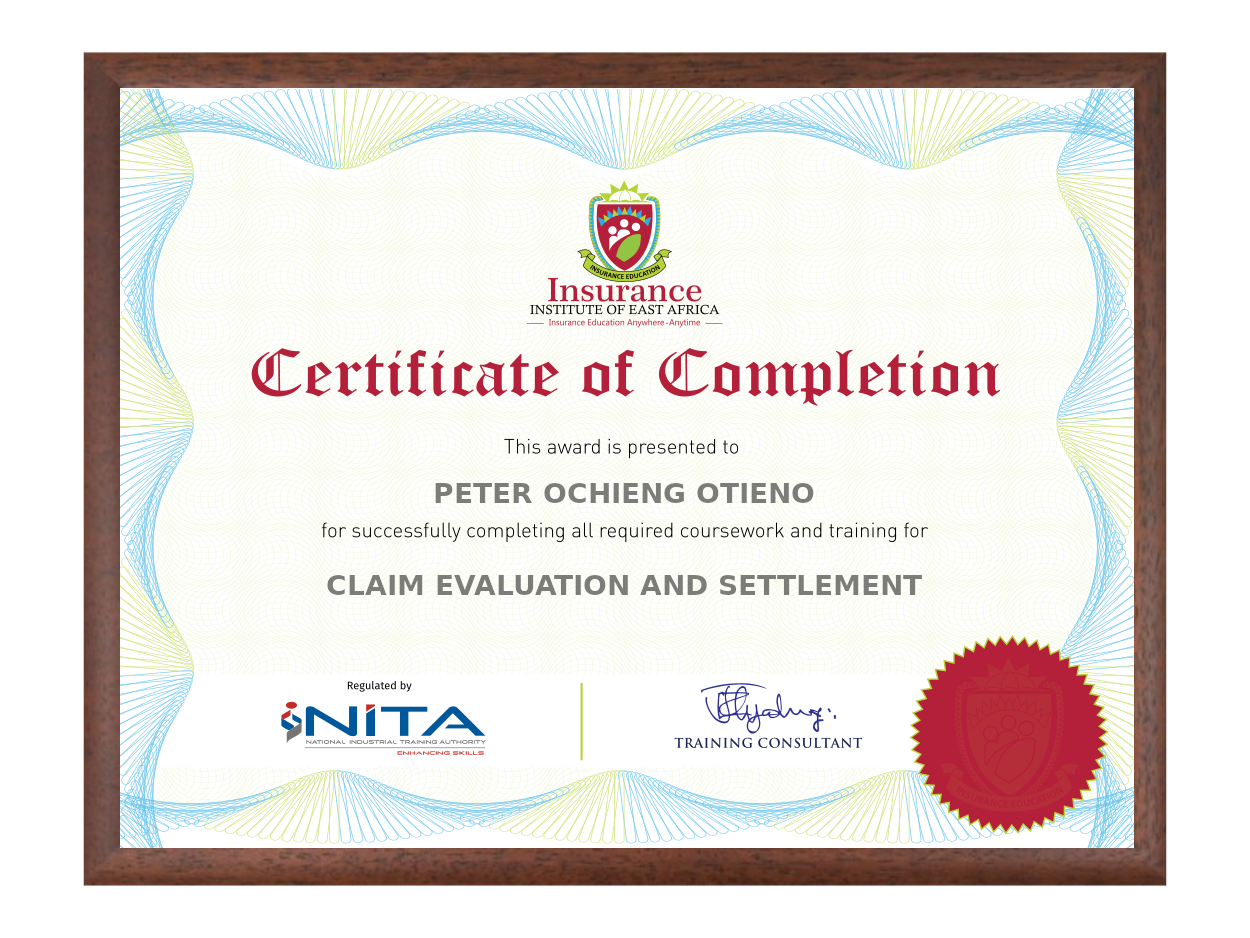 Our Partners