https://www.iieacourses.com/
85.00
46

Professional Liability Insurance
Course Overview
Commercial general liability(CGL) and businessowners policies cover many of the liability loss exposures arising from the conduct of a business. However, certain occupations, such as physicians and attorneys, have an additional liability loss exposure: the professional liability exposure, which is not covered under these policies. These individuals need separate professional liability insurance to cover their professional liability risk.
There are also other business-related liability risks that fall under the professional liability category and are not covered under general liability policies. These include directoes and officers liabilty, fiduciary liaility, and empliyment practices liability. Businesses must purchase separate coverage to cover these exposures.
In this course, you will learn about the most common types of professional liability policies written for specific professions and businesses.
Learning Objectives
After completing this couse, you will be able to do the following:
Explain why businesses and individuals in certain occupations need professional liability insurance;
Identify the areas of law under which professional liability claims may arise;
Describe defenses that may be used against a professional liability claim, including defenses that apply only to certain professions;
Describe the types of errors that may lead to professional liability claims;
Discuss the duties professionals owe their clients, including duties that apply only to certain professions;
Explain how a profesional's standard of care is determined and the sources and methods that may be used to make this determination;
Describe the legal theories that allow third parties to file claims against professionals;
Discuss policy provisions that are included in most types of professional liability policies;
Summarize key features of professional liability policies developed for specific occupations and business risks, including how these features differ from other types of professional liability policies.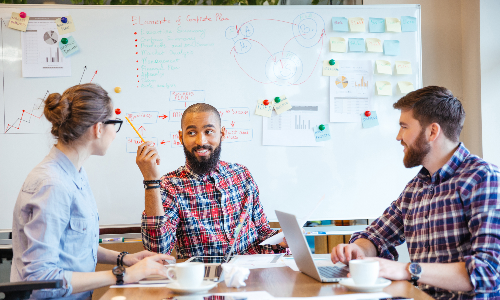 This Course includes:
Text-based content
3 weeks
Share this course on
Tweet