https://www.iieacourses.com/
275.00
15

Motor Claims Investigation
Course Overview
This is a course in motor claims investigation, one of the most important aspects of property and liability claims adjusting. Simply put, it is the adjuster's or claim representative's job to investigate and gather the facts surrounding an accident or loss.
Claims adjusters cannot make facts, but they can unearth them. Investigation is the process of unearthing relevant facts. To put claims investigation into its context, the course summarizes the entire claims handling process. It then describes the sources of information often used in investigating claims, including statements and interviews and specific considerations involved in the investigation of motor claims.
Learning Objectives
On completion of this course, ​ you will be able to understand: -
Auto accident claims;
Claim Handling Process;
How to determine negligence in tort law;
Coverage and liability investigation;
Auto claim investigations.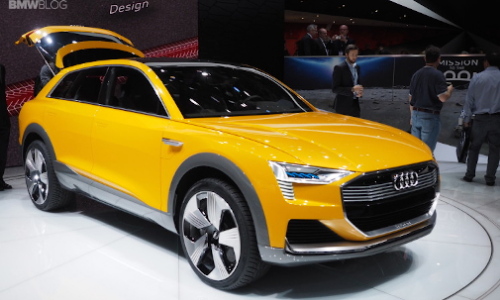 This Course includes:
Text-based content
4 Weeks
Share this course on
Tweet