https://www.iieacourses.com/
150.00
42

Medical Tests and Signs
Course Overview
Medical Tests and Signs is designed for insurance personnel whose responsibilities require a basic understanding of medical tests and signs used in the diagnosis of human illness and injury.
The topic of medical testing is vast, particularly when you consider the technological changes that have occured in recent years. As an insurance professional, you have an interest in the information medical tests provide, but certainly you have no need for an in-depth understanding of these tests. In this course, we have culled need to know information from the extensive amount of material available to provide you with a solid basis for making sound judgements about medical issues that you face on the job. Need to know information in the context of this course includes:-
The name and general type of each test or sign;
Typical uses for each test or sign;
How the test or sign is administered, in broad terms; and
The types of information each provides.
There are literally hundreds of medical tests and signs, and this course obviously does not cover the entire range.Instead it focuses on those that are frequently mentioned on claim-related medical reports.
In addition, while we will refer to some extent to information that concerns disease, much of the focus of this course is on the physical trauma, including test results that differenciate between conditions related to disease and conditions related to trauma.As a claim handler, you must also ne aware that many conditions might have either a claim-related cause or a nonrelated cause.Your responsibility for differencianting between the two requires you to recognize such situations and look more deeply into the medical history to verify that the condition is related to the claim.
Learning Objectives
After completing this course, you will be able to:
State the purpose of each test and sign described in the course;
Recognize appropriate tests for given conditions;
Identify conditions that contraindicate certain tests;
Describe in general how each test or sign is administered;
Identify the advantages and disadvantages of each test;
Describe the type of information each test or sign provides; and
Use test results as a factor in claims handling.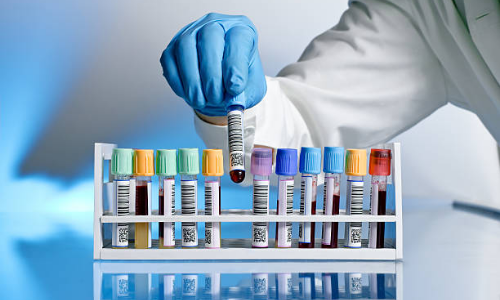 This Course includes:
Text-based content
4 weeks
Share this course on
Tweet