https://www.iieacourses.com/
1595.00
110

Managed Healthcare Professional Designation
Course Overview
Gain the knowledge and skills to pursue a management position in the health insurance industry or take the next step in growing your career. Across multiple courses, you'll learn about managed care's operational functions, organizational structures, administration, and regulatory environment.
Required Courses
To earn this career-driving professional credential, start by completing the following required online courses:
Fundamentals of Health Insurance, Part A (Basics of Health Insurance)
Health Management: An Introduction (AHM 250)
Electives
Then complete your choice of one of the following elective courses:
Healthcare Insurance Advanced Studies, Part A
Dental Benefits, Part A: An Overview of Dental Benefits and Dental Plans
Fraud, Part I (Introduction)
Details of electives are available on request.Contact us at Training@iiea.co.ke
Learning Objectives
On completion on this designation, you'll gain a big picture understanding of the unique developments and trends that have shaped managed care as well as the policies, processes, and evaluation measurements that define quality.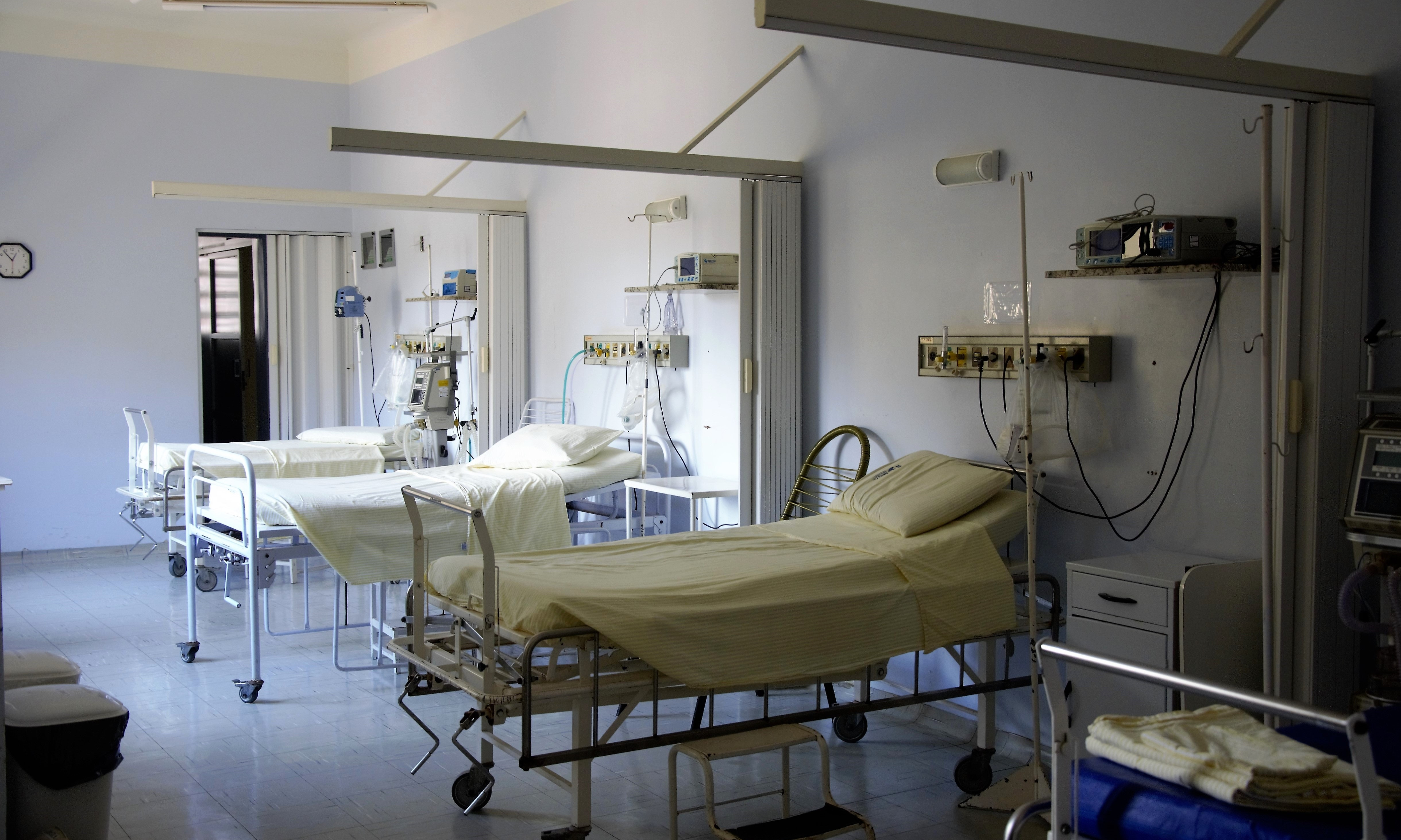 This Course includes:
Text-based content
12 Months
Share this course on
Tweet