https://www.iieacourses.com/
150.00
43

Long-Term Care
Course Overview
A long-term care insurance policy is most valuable when it's needed. Do you want to become a believer? Providing a long-term care insurance policy may save one of your clients from destitution and dependence on others.
Learning and applying the information in this course will help you use long-term care insurance to protect your clients. They'll benefit before a claim, because of the peace of mind they get from knowing they are protected, and they'll benefit during a claim by receiving the financial resources they need to pay for their care and maintaining their pride and dignity.
Learning Objectives
On completion of this course, you should be able to:
Explain the challenges of aging to your clients and the value of insurance that pays for long-term care and services, thus protecting a client's lifestyle and assets,
Familiarize your clients with the various providers of long-term care services, including informal and formal caregivers, community services, and the various settings in which long-term care and services are provided,
Give clients accurate information about the benefits and limitations of Medicare and Medicare supplement insurance in paying for long-term care services,
Explain standard features of long-term care insurance policies and the tax treatment of premiums and benefits,
Guide clients in choosing design options that will enable them to tailor a long-term care insurance policy that best meets their needs and budget.
Choose a long-term care insurer on the basis of such important criteria as financial strength, reputation, service, and cost.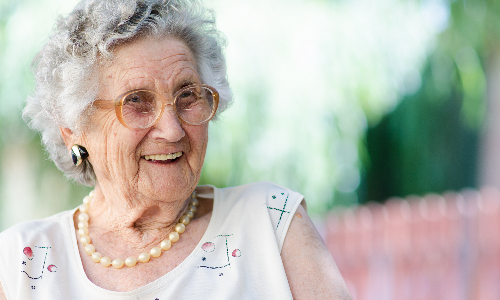 This Course includes:
Text-based content
5 weeks
Share this course on
Tweet