https://www.iieacourses.com/
150.00
47

Life Insurance Policy Comparison and Underwriting
Course Overview
Life Insurance plays and important role in the financial security of many families. Over the years, life insurance policies have evolved from fairly straight-forward contracts that provided one type of benefit into complex contracts that often include numerous types of benefits and features. New products have frequently been introduced in response to changing economic conditions and consumer preferences, and that trend is expected to continue in the future.
Learning Objectives
When you have completed this course, you will be able to:
Demonstrate knowledge of life insurance contracts by comparing those life insurance contracts and explain their key provisions, clauses, and featured riders,
Develop the key skill in risk management, product underwriting, and guiding your customers' decisions,
Explain to customers how life insurance is a key step in any estate planning with a focus on their beneficiary needs and choices.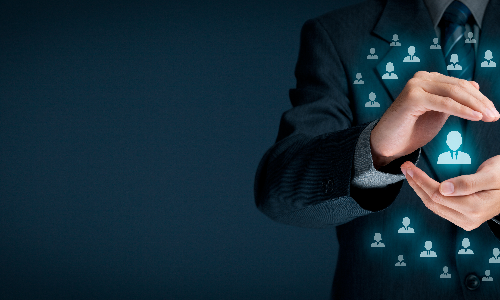 This Course includes:
Text-based content
5 weeks
Share this course on
Tweet