https://www.iieacourses.com/
99.00
40

Group Insurance
Course Overview
The pupose of this course is to present you with the general overview of group life and health insurance products. Group insurance offers many potential advantages for advisors seeking to develop this market.
These advantages include:
More predicatble income stream
Potentially greater income stream
Less competition
Clients value the product
Clients value the advisors expertise
Employees value the product
Excellent opportunity for cross sales
Learning Objectives
Upon completion of this course, you will better understand:
Why you should consider selling group life and health plans,
Why this coverage is needed,
How contributions and benefits are taxed,
Basic group plan features and characteristics,
How group plans are enrolled, installed, and serviced.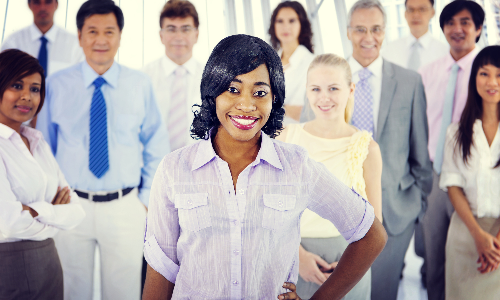 This Course includes:
Text-based content
4 weeks
Share this course on
Tweet