https://www.iieacourses.com/
99.00
79

Financial Planning Process
Course Overview
In the past few decades, financial planning has become a way of life for most professionals in the financial services industries.Fewer and fewer are the practitioners who are able to prosper by merely selling financial products without thoughtful deliberation of the client's long term goals, plans, objectives, risk tolerance, and other considerations.
This course provides a broad, in-depth review of basic tools of the trade including income tax planning, risk management planning, retirement planning, wealth accumulation planning, estate planning, business planning, and the tolls for quantitative analysis.In addition, the course begins with an overview of the financial planning business and concludes with a look at the characteristics of the financial planning profession.
Learning Objectives
Upon completion of this course you will be able to:
Explain why financial planning is important for the clients;
Describe the financial planning process;
Understand the importance of tax planning;
Identify the important risks that clients face and techniques to manage the risks;
Recommend and apply retirement planning and estate planning; and Appreciate the ethical amd regulatory issues that apply to the financial planning profession.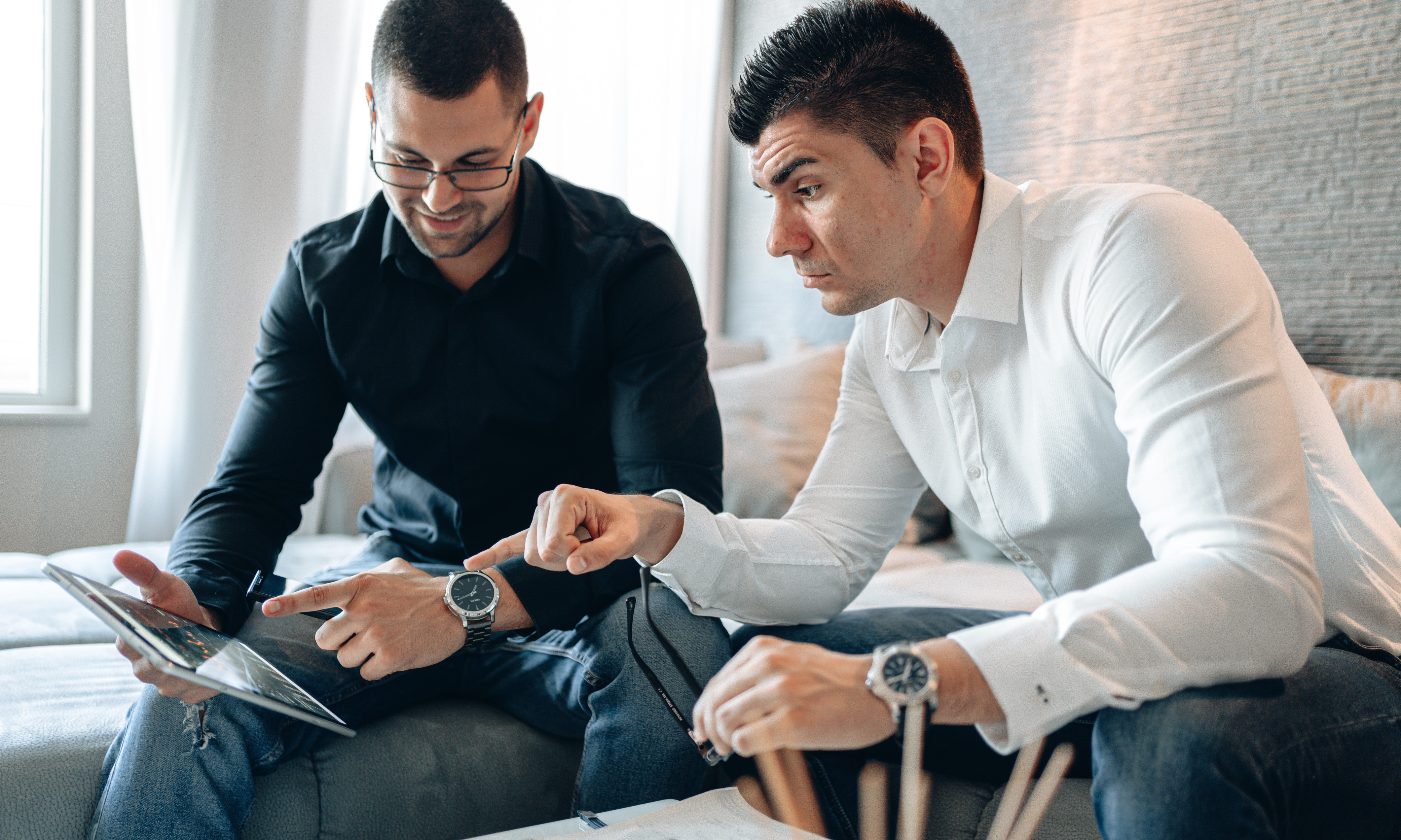 This Course includes:
Text-based content
4 weeks
Share this course on
Tweet