https://www.iieacourses.com/
335.00
1

Agency Operations and Sales Management
Course Overview
This course focuses on insurance agency formation and the environment in which producers work. It describes and applies organizational management principles to the agency environment, reviews how to develop the public image of the insurance agency with an insurance consumer, and proposes solutions to the various issues agency principals and managers face. It covers this through the following broad areas of study:
Agency Formation and Environment
Organizational Management
Agency Sales Management
Personal Production Plans
Learning Objectives
After completing this course, you will be able to: -
Confidently communicate with customers by utilizing proven sales and negotiation techniques.
Set yourself apart as a valuable contributor to organizational success with thorough knowledge of managing agency operations.
Generate customer loyalty and retention by showing your commitment to professionalism.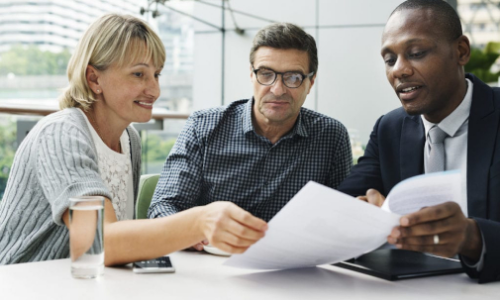 This Course includes:
Text-based content
5 Weeks
Share this course on
Tweet