https://www.iieacourses.com/
335.00
17

Reinsurance for Insurance Practitioners
Course Overview
Reinsurance plays a key role in the world of insurance. As you study this course, you will see how reinsurance helps insurance companies accomplish their goals and deliver the protection insureds need to achieve and maintain financial stability. It is important, therefore, for every insurance professional, regardless of his or her specific job, to understand how and why reinsurance works and what its unique contributions are to the business of insurance.
Learning Objectives
After completing this course, you will be able to: -
Know what reinsurance is;
Know the purposes reinsurance accomplishes;
Know different forms reinsurance can take;
Know the important principles and terminologies associated with reinsurance;
Know how the reinsurance industry is structured; and
Know how reinsurance is transacted.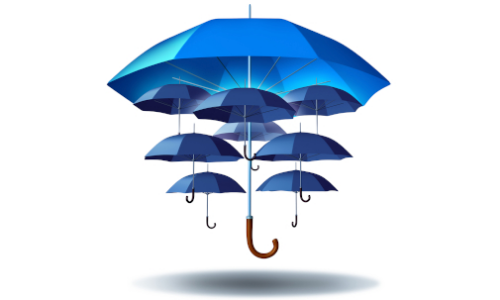 This Course includes:
Text-based content
5 Weeks
Share this course on
Tweet