https://www.iieacourses.com/
275.00
11

Health Insurance Concepts
Course Overview
This course provides a comprehensive look at the health insurance industry. Health insurance products are the subject of this course. Topics include: types of policies, disability income and medical expense insurance, dental insurance. Learn about the industry, marketing, applications, underwriting, group policies, common, required and optional policy provisions, dental insurance among others.
This course is accredited by Kaplan Financial Education,USA.
Learning Objectives
On completion of this course you will be able to understand: -
What insurance is;
Medical underwriting;
Policy provisions;
Medical expense insurance;
Disability income insurance;
Dental and other special types of medical expense policies.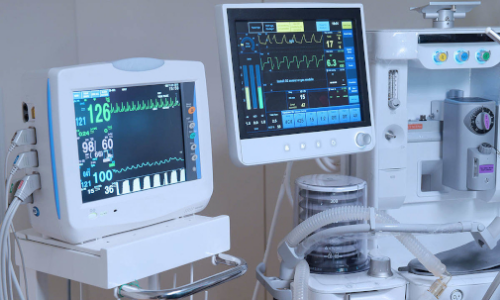 This Course includes:
Text-based content
6 Weeks
Share this course on
Tweet