https://www.iieacourses.com/
225.00
30

Cyber Risk Insurance
Course Overview
The risk of falling victim to a cyber crime is a serious and growing threat for businesses worldwide. Any company, regardless of size, that uses the internet or smartphones in its business operation is vulnerable. According to a recent estimate, the annual cost of cyber crime in the United States is more than $100 billion. It is also very high in other parts of the world. In response to this increase, states have begun enacting cybersecurity laws and regulations that most businesses are required to comply with.
Due to rapid technological changes and the increasing sophistication of cyber criminals, the risk of falling victim to a cyber attack can probably never be completely eliminated. However, businesses can minimize the impact of the cyber risk through effective enterprise risk management processes and stringent technology and information security policies. A common method of managing the cyber risk is to transfer the risk of loss to insurance coverage. However, standard commercial lines policies either exclude cyber losses altogether or provide only limited coverage. To meet this need, a variety of specialized cyber risk policies have been developed.
Learning Objectives
After completing this course, you will be able to:
Explain why businesses should be concerned about cyber crime risk;
Define common types of cyber crimes that may impact a business;
Summarize the protection afforded to consumers under state and federal data breach and data security laws;
Discuss enterprise risk management techniques that businesses can use to protect themselves against cyber crime;
Identify common information security protocols that can reduce the risk of a cyber attack;
Describe the limited coverage that may be provided for cyber losses in standard commercial property, liability, and crime policies;
Identify provisions and features that are commonly found in cyber risk policies, and;
Discuss the coverages available in specialized cyber risk policies.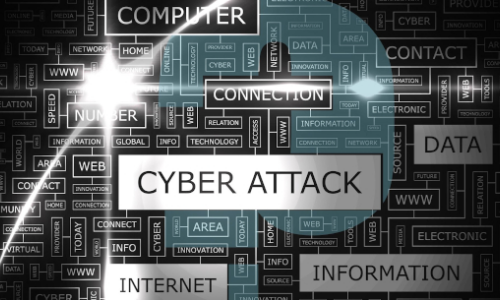 This Course includes:
Text-based content
3 Weeks
Share this course on
Tweet