https://www.iieacourses.com/
275.00
16

Underwriting Practices
Course Overview
Underwriting is the process of selecting certain types of risks and rejecting others so the insurance company will have a book of business that will create a profit for the company. Underwriting also involves pricing risks and determining policy terms and conditions.
But who decides which risks are acceptable to the company? How are rates and rating plans developed? Why do insurance companies modify their underwriting policies in response to changes in market conditions?
Underwriting Practices answers these questions by going beyond the day-to-day tasks involved in underwriting to examine the decision-making processes made at the managerial level and in other areas of the insurance company that affect underwriting functions and policies. Underwriters who understand why their underwriting processes work the way they do will better appreciate the importance of their role in the company's success and be able to perform their jobs better.
Learning Objectives
After completing this course, you will be able to do the following: -
Describe the purpose of underwriting guidelines and the topics they typically address;
Define the phases of the underwriting cycle, the factors that influence it, and its impact on the insurance industry;
Explain the principles behind insurance pricing and how insurance companies use premiums to cover losses and expenses;
Explain why insurance prices are regulated and the methods used to regulate them;
Compare and contrast insurance rating plans;
Explain the principles behind insurance rate making;
Compare and contrast rate-making methods;
Describe the methods used to collect the data used in rate development;
Explain how retrospective rating differs from traditional insurance rating plans and identify situations in which it may be appropriate.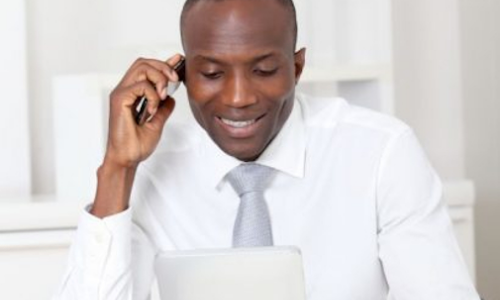 This Course includes:
Text-based content
4 Weeks
Share this course on
Tweet