https://www.iieacourses.com/
275.00
25

Motor Claims Practices
Course Overview
This course enables you to understand and apply principles relating to the investigation and the loss adjustment process for auto claims. Topics include an overview of the various types of claims that are covered under an auto policy, how to analyze liability in auto claims, the investigation and valuation of auto physical damage claims, and resolving disputes with alternative dispute resolution mechanisms.
Bottom Line Benefits:
Effectively apply claim principles to your everyday work:
Expedite the completion of claim cases through the application of relevant liability claim theory.
Enhance your effectiveness:
Mitigate costly lawsuits by relating best practices to the investigation and management of claims.
Demonstrate your value to your organization:
Set yourself apart as a valuable contributor to your organization's success with thorough knowledge of proven auto liability claim practices.
Learning Objectives
On successful completion of this course you will be able to develop professional capacity and skills to investigate and settle auto claims.
Section 1: Auto Claims
Section 2: PIP/Medical Pay UM/UIM Claims Investigation
Section 3: Evaluation and Resolution of Auto Accident Claims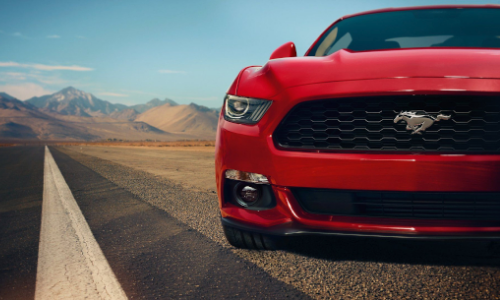 This Course includes:
Text-based content
8 Weeks
Share this course on
Tweet