https://www.iieacourses.com/
275.00
18

Liability Insurance Practices
Course Overview
Liability Insurance Practices is a course that provides a broad understanding of the main issues involved in liability claims. It examines the claim representative's role in determining coverage and legal liability for third-party claims, including those affected by homeowners policies and commercial general liability (CGL) coverage. Claim investigation, damages evaluation, and settlement practices are explained in detail, as is the management of claims that are litigated. Particular attention is paid to specific claim issues involving the most common types of liability claims, auto liability and premises liability. Throughout, the course alerts claim representatives to potential problem areas and provides suggestions for dealing with some of the more complicated claims.
Claim representatives should always refer to specific policy wording if they have questions about how a policy applies to a particular claim, and should consult with claim managers or legal counsel about any questionable matters.
Learning Objectives
After completing this course, you will be able to:
Discuss the legal relationship among the parties involved in liability claims and identify common types of claims;
Explain how to establish coverage and determine liability for a loss;
Identify specific policy provisions in homeowners, cgl, and auto policies that may present coverage determination issues;
Follow appropriate claim investigation procedures for liability claims;
Determine the correct amount of damages to pay on claims;
Select the appropriate options for settling, paying, and obtaining releases on claims;
Describe the methods used by insurance companies to recover amounts paid on claims;
Describe processes used to manage claims that are in litigation and control litigation costs; and
Discuss specific issues that are relevant when investigating auto and premises liability claims.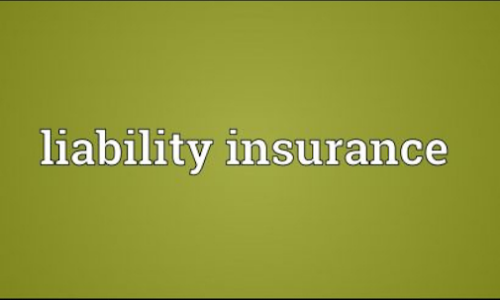 This Course includes:
Text-based content
5 Weeks
Share this course on
Tweet