https://www.iieacourses.com/
275.00
28

Insurance Packages for Small Businesses
Course Overview
Insurance Packages for Small Businesses is designed primarily for insurance personnel who will work with their company's package policies for small- to medium-sized businesses. Before studying the course, students should have an understanding of basic property-casualty insurance principles.
The course introduces you to the concept of packaging separate lines of commercial insurance together into a single policy that covers a variety of exposures. Students briefly review the Commercial Package policy (CPP) of the Insurance Services Office (ISO), the package policy available to both large and small businesses.
Learning Objectives
After you complete this course, you will be able to: -
Explain the concept and function of package policies for small businesses;
Define their basic eligibility requirements and composition;
Describe their typical standard and optional coverages;
Describe their usual exclusions;
Describe their typical conditions and other provisions; and
Analyze their own company's small-business policies.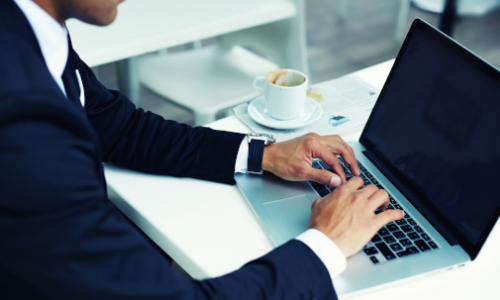 This Course includes:
Text-based content
4 Weeks
Share this course on
Tweet