https://www.iieacourses.com/
335.00
24

Financial Institution Fraud
Course Overview
Financial institutions have always been a target for criminals. But in this age of technological advancements and increases in organized criminal activity, financial institutions are finding it difficult to stay ahead of the fraudsters. Add to this the significant regulations related to the industry and it becomes clear that personnel must maintain constant vigilance in order to detect and prevent fraud at banks and other financial institutions.
The course address the challenges and solutions related to fraud in financial institutions, including cyber frauds and privacy issues. Cheque and Credit Card frauds are also comprehensively covered.
Learning Objectives
On completion of this course you should be able to:
Define financial institution fraud
Understand the types of embezzlement schemes perpetrated against banks fraudsters
Understand Loans Fraud schemes and how they are carried out and their red flags
Get a thorough understanding of real estate and mortgage fraud schemes and how they are perpetrated by fraudsters and learn how to detect and prevent them
Have an understanding of new account fraud schemes as well as cheque and credit card frauds.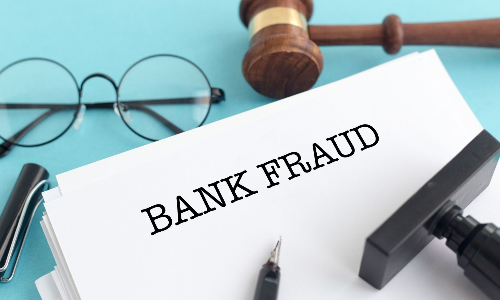 This Course includes:
Text-based content
5 Weeks
Share this course on
Tweet