https://www.iieacourses.com/
275.00
9

Claim Evaluation and Settlement
Course Overview
The claim handling process involves three primary elements: ​ investigation, evaluation,​ and settlement (disposition).​ After investigating a claim and determining that it is covered, either in full or in part, a claim handler will set an appropriate reserve, evaluate the loss to decide how much should be paid on the claim, and settle the claim. After the claim has been paid, the claim handler may be able to recover all or part of the payment through subrogation or salvage. Claim Evaluation and Settlement course focuses on these aspects of the claim handling process.
Learning Objectives
After you complete this course, you will be able to understand:
Why insurance companies set reserves and the basic methods and philosophies; that relate to reserves How to obtain estimates for losses to buildings and dwellings, personal and business property and autos;
How to determine the amount of damages sustained by a claimant in a liability insurance claim, which conditions in property and liability insurance policies may affect the amount paid on the claim, including loss settlement provisions;
How state laws and other legal principles may impact the claim evaluation and settlement process;
What options are available for settling and paying claims;
What types of releases are used with property and liability claims;
How an insurance company can recover all or part of the money it paid on a claim through subrogation or salvage.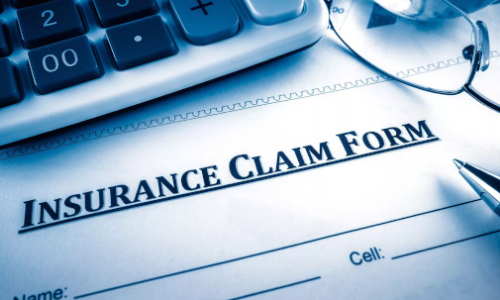 This Course includes:
Text-based content
4 Weeks
Share this course on
Tweet